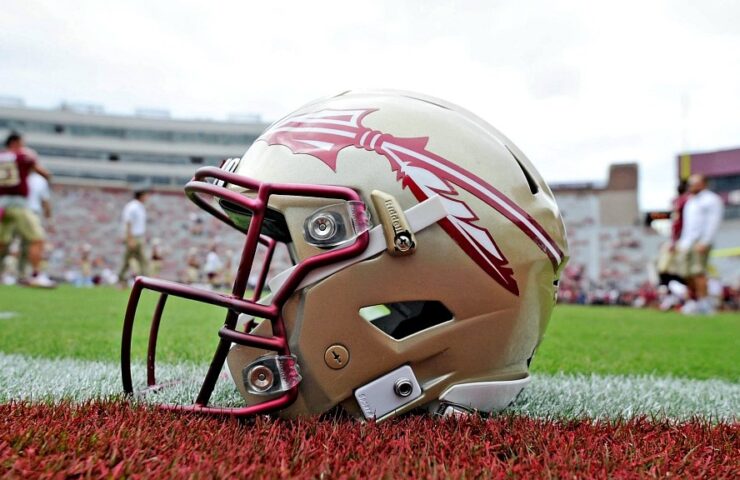 Florida State Football Schedule 2023: Analysis, Breakdown, 3 Things To
Florida State football schedule 2023: Who do the Seminoles miss on the ACC schedule and what are 3 things to know?
Florida State Football Schedule 2023: 3 Things To Know
Sept 3 LSU (in Orlando)
Sept 9 Southern Miss
Sept 16 at Boston College
Sept 23 at Clemson
Sept 30 OPEN DATE
Oct 7 Virginia Tech
Oct 14 Syracuse
Oct 21 Duke
Oct 28 at Wake Forest
Nov 4 at Pitt
Nov 11 Miami
Nov 18 North Alabama
Nov 25 at Florida
2023 College Football Rankings 1-133: First Look
Florida State Football Schedule What To Know: Who do the Seminoles miss from the ACC slate?
It's … interesting.
There are a whole slew of configurations for everyone's schedule in the ACC. Some have to play Notre Dame, some have five conference games, and everyone's road situation is seemingly different.
Florida State packs its trips in two week packs, but more on that in a moment.
It doesn't catch any major breaks in who it misses from the ACC. Not playing NC State is great, and not having to face North Carolina is a plus, but Georgia Tech, Louisville, and Virginia would all be big underdogs against the Noles.
That, and …
Florida State Football Schedule What Really Matters
At Clemson.
Fortunately for FSU, in the new world of the no-division ACC it's okay to drop the date in Death Valley and still be in the conference title chase. The trip to Clemson comes right after a winnable game at Boston College, and that's it for the true road games until late October.
Going to Wake Forest and Pitt will be tough, but again, that's a quick run of road games and then it's back home to face Miami. That means the Seminoles only leave Florida four times this year, but …
Florida State Football Schedule What To Know: What does it all really mean?
The opener against LSU is a neutral site game in Orlando, the regular season finale against Florida is down the road in Gainesville, and then there's that date at Clemson.
Throw in Pitt in early November – the weather might not be that bad – along with home games against Miami and a veteran Duke team, and there are just enough landmines to be a problem.
This is a College Football Playoff-caliber team returning in Tallahassee, but get to 11-1 on the way to the ACC Championship will be a tough run. However, if the team is good enough to win two of the three against LSU, Clemson, and Florida, it should be good enough to end up playing for the ACC title with a shot at the CFP.
2023 College Football Schedules: All 133 Teams