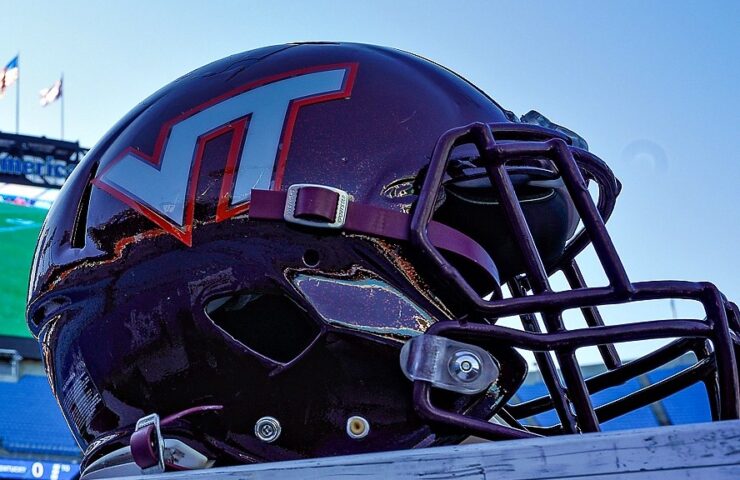 Virginia Tech Football Schedule 2023: Analysis, Breakdown, 3 Things To
Virginia Tech football schedule 2023: Who do the Hokies miss on the ACC schedule and what are 3 things to know?
Virginia Tech Football Schedule 2023: 3 Things To Know
Sept 2 Old Dominion
Sept 9 Purdue
Sept 16 at Rutgers
Sept 23 at Marshall
Sept 30 Pitt
Oct 7 at Florida State
Oct 14 Wake Forest
Oct 21 OPEN DATE
Oct 26 Syracuse
Nov 4 at Louisville
Nov 11 at Boston College
Nov 18 NC State
Nov 25 at Virginia
2023 College Football Rankings 1-133: First Look
Virginia Tech Football Schedule What To Know: Who do the Hokies miss from the ACC slate?
After a disastrous season, the Hokies could use a bit of a good break.
There's no Clemson on the slate. That's about as strong as it gets. There's no Miami or North Carolina, too. Missing Georgia Tech isn't a plus, but this year – don't laugh – not having to play Duke is a good thing.
There are still plenty of nasty ACC games to deal with, but as long as there's some improvement and some consistency after that rough 2022, there are conference wins to be had.
However …
Virginia Tech Football Schedule What Really Matters
Three road games in the four weeks of November is rough. Granted, one of them is at Virginia, but that's still a tough way to close, especially considering the other road stretch.
It's bad enough to have a three-road-game-in-four-week run, but the Hokies have two of them.
Rutgers and Marshall should be winnable games, but that's hardly a guarantee on the road. That's followed up by Pitt and then the trip to Florida State, and …
Virginia Tech Football Schedule What To Know: What does it all really mean?
There's a home game against Purdue. That has to be a win, and that goest for the road game at Rutgers, too. Do that, and it should be a strong 4-0 start. Lose to the two Big Ten teams, and it's going to take something special to get to six wins and a bowl game.
On the plus side, there are just four ACC road games, but again, the problem is with the November timing. Again, though, if the Hokies can get hot early, though, this should be a decent season.
2023 College Football Schedules: All 133 Teams