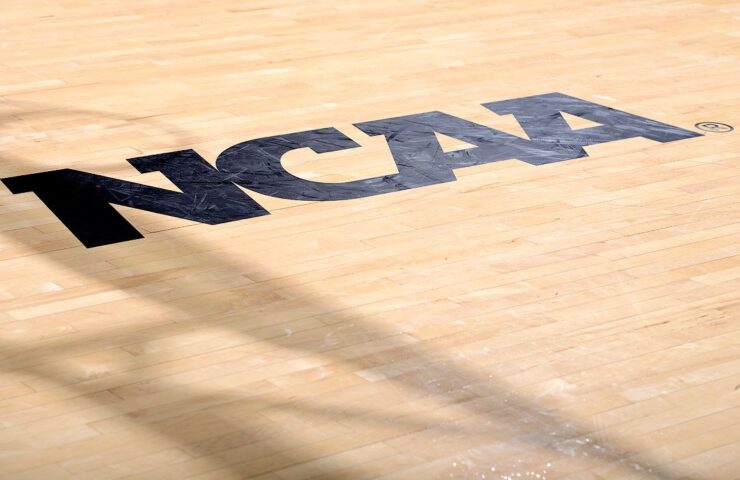 Sources: Army employing Butler's Kuwik as coach
12:19 PM ET Pete ThamelESPN Army basketball has reached a five-year deal to hire Butler assistant Kevin Kuwik as the school's
next coach, sources told ESPN.Kuwik has a long line of strong mentors, as he has worked for Thad Matta, Bob McKillop, Brad Stevens and Archie Miller.According to
sources, one of the tourist attractions for the Army brass was Kuwik's military experience. Upon finishing from Notre Dame, he served 10
years in the Army ROTC program.He also took an 18-month leave of lack from his task at Ohio University early in his profession to serve with the 113th Engineer Battalion of the Indiana National Guard in assistance of Operation Iraqi Freedom.He made a bronze star for meritorious service while serving in Iraq.This will be Kuwik's very first head-coaching job, and it comes at one of the most challenging jobs in the sport. Army is one of 4 schools(William & Mary, The Castle and St.
Francis of Brooklyn )that has actually been qualified for the NCAA competition in every
season it has existed and not reached it. Army did qualify for the NCAA tournament in 1968, but coach Bob Knight elected to play in the NIT.Kuwik changes Jimmy Allen, who went 98-112 in 7 seasons.