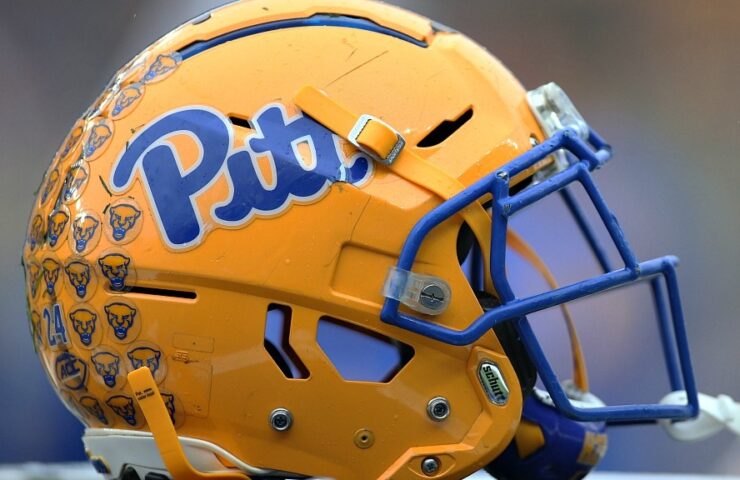 Pitt Football Schedule 2023: Analysis, Breakdown, 3 Things To Know
Pitt football schedule 2023: Who do the Panthers miss on the ACC schedule and what are 3 things to know?
Pitt Football Schedule 2023: 3 Things To Know
Sept 2 Wofford
Sept 9 Cincinnati
Sept 16 at West Virginia
Sept 23 North Carolina
Sept 30 at Virginia Tech
Oct 7 OPEN DATE
Oct 14 Louisville
Oct 21 at Wake Forest
Oct 28 at Notre Dame
Nov 4 Florida State
Nov 11 at Syracuse (in The Bronx)
Nov 16 Boston College
Nov 25 at Duke
2023 College Football Rankings 1-133: First Look
Pitt Football Schedule What To Know: Who do the Panthers miss from the ACC slate?
There's no Clemson, and there's no NC State. That's a good start, and not having to play Miami might be a huge deal. However, it's not all good with Georgia Tech and Virginia – two of the teams likely to be rebooting a bit this year – not on the slate.
The Panthers could use as many breaks as and as much help as they can get with six road games overall and five in conference play – sort of – because …
Pitt Football Schedule What Really Matters
They have to play Notre Dame in South Bend.
That's bad, but even worse is that it's part of a second half run of three road games in four weeks and four in the final six games. There's no big break of getting Florida State in Pittsburgh in late November – that's November 4th.
However, it's a tad quirky with the Syracuse game being played in Yankee Stadium – sort of a neutral site, even though it's supposed to be a more pro-Orange crowd – but it's still away from home. Throw in the road game against West Virginia, and it's going to be next to impossible to settle in.
There aren't any back-to-back home games after the opening two.
Pitt Football Schedule What To Know: What does it all really mean?
If Pitt is good, this schedule shouldn't be that much of a problem.
Getting Florida State at home helps, and out of the six games away from home only the trip to Notre Dame is a massive problem.
Cincinnati is now a Big 12 team, so outside of Wofford, ever other game is against a Power Five program. Even so, six wins and bowl eligibility should be a given, and considering the relatively soft final few weeks, it's a good slate.
2023 College Football Schedules: All 133 Teams