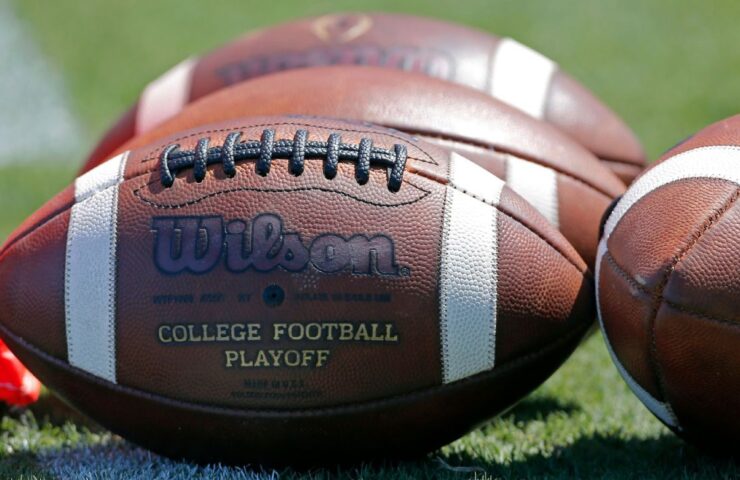 Florida St., Georgia Tech to open '24 in Ireland
Florida State and Georgia Tech will open the 2024 season in Ireland, the schools announced Wednesday.The game is scheduled to be played Aug. 24, 2024, at Aviva Arena in Dublin."I am so ecstatic for our student-athletes, coaches, staff, administration and fans for this chance, "Florida State coach Mike Norvell said in a declaration."When this concept was first presented to me, I was instantly interested by an once-in-a-lifetime experience for individuals in our program.""Being picked to play in the 2024 Aer Lingus College Football Classic is a fantastic opportunity for Georgia Tech football,"Yellow Jackets coach Brent Key added via declaration." It's a distinct possibility for our student-athletes to experience a brand-new culture, for our fans to support us at an unbelievable destination and for Georgia Tech to further promote our Institute, sports department, students and alumni on a worldwide phase."This is the very first worldwide game in program history for Florida State.
Georgia Tech played in Ireland in 2016, beating Boston College 17-14. "This is an incredible chance for our student-athletes at Florida State and Georgia Tech to expand the reach of ACC football and play in front of a worldwide audience, "ACC commissioner Jim Phillips said in a statement." We value the flexibility of both Florida State and Georgia Tech, and thank our partners at Irish American Events for making this game a truth."This will be the 5th college football game to be played in Aviva Stadium. Nebraska and Northwestern opened the 2022 season there. Notre Dame and Navy are arranged to play there Aug. 26 to open the 2023 season.